Imagine having 100+ possible customers at one time listening LIVE to your marketing message….that rarely happens right?
Why use a
Zoom Moderator?
A well attended Zoom room can be full of background noise, cross talk or even potentially unwelcome visitors. If you want to present important information, you can't focus on that and maintain order inside the room. This is where we come in.

We visit your business, get your meeting specifications, create a plan and then provide a Zoom room experience that will allow for the focus to be on your presentation. With over 600 group Zoom events under our belt, we have the moderation skills that will allow your participants to interact with you directly, get questions answered, and start the trust building process for your business.

What does a Zoom moderator do for me you ask?
Benefits
Pre-event
Design Agenda for Proper Flow
Schedule & Promote Event
Create Custom Waiting Rooms
Customization of Zoom Room

benefits
During
It's chaos otherwise…
Control / Monitor Waiting Room
Exciting Introductions
Share Zoom Etiquette
Monitor for Noise/Distractions
Moderate LIVE Q&A's
Control Camera Views
benefits
Post-event
Event Recording Capture
Video Editing Service
Attendee Reporting
Much More…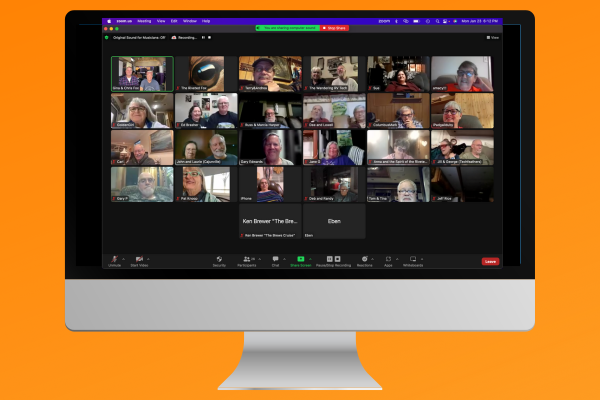 A full Zoom room does not have to be intimidating
Most Zoom meeting rooms hold 100 computers, and we've hosted those many times. With a good moderator, you'll feel like you are presenting to just one person.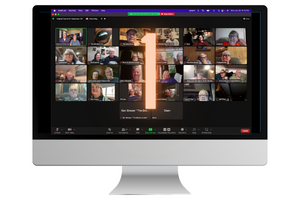 Single Events
Standard 1 hour event, customizable to fit your specific needs.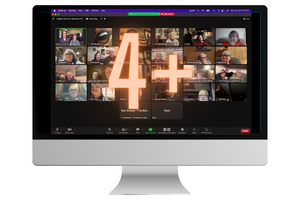 Packages
Want to be in front of your prospects on a regular basis? Consider buying a package of 4 or 12 zoom events.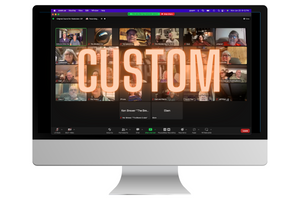 Customized solutions
Let us work with you to design a specific strategy, unique event or social media LIVE based events.