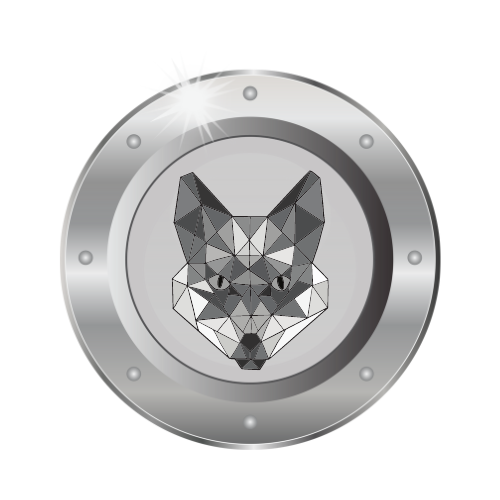 The Riveted Fox Community is our social network of RVing friends that has been built over the years using our Zoom based services. Born during COVID, we hosted social Zoom events 3 nights per week on average. We were a resource of connection for 100's if not 1000's of people during that tough time. We started offering RVing group events later on and therivetedfox.com was born.

RVillage was the largest social network in the RV industry. Created in 2014 & grew to over 600,000 members. It was purchased in 2020 by Thor Industries and then unfortunately shut down in March 2023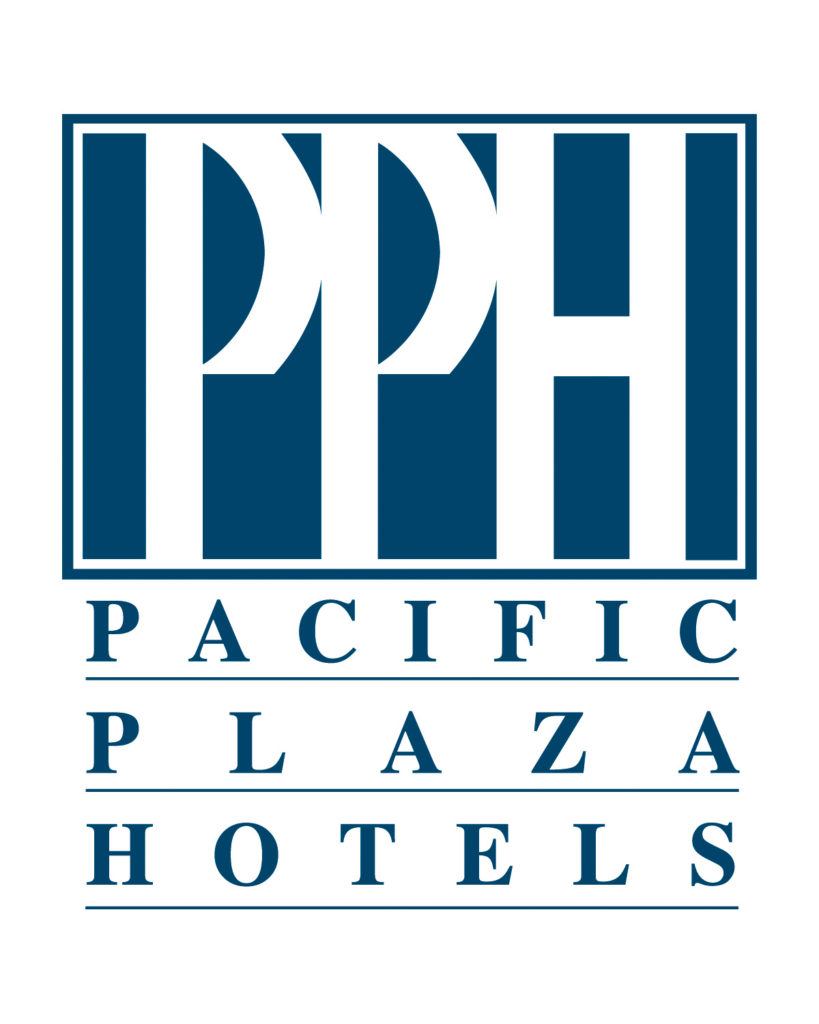 Pacific Plaza Hotels is a very successful Hotel Management Company based out of Alameda CA. They manage a large portfolio of hotels within the Best Western and Holiday inn Express brands.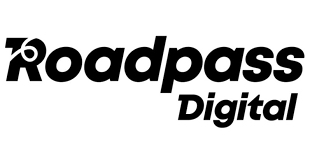 A division of Thor Industries, and parent company to RVillage. Roadpass owns other travel apps like RoadTrippers, Togo RV, and Compendium.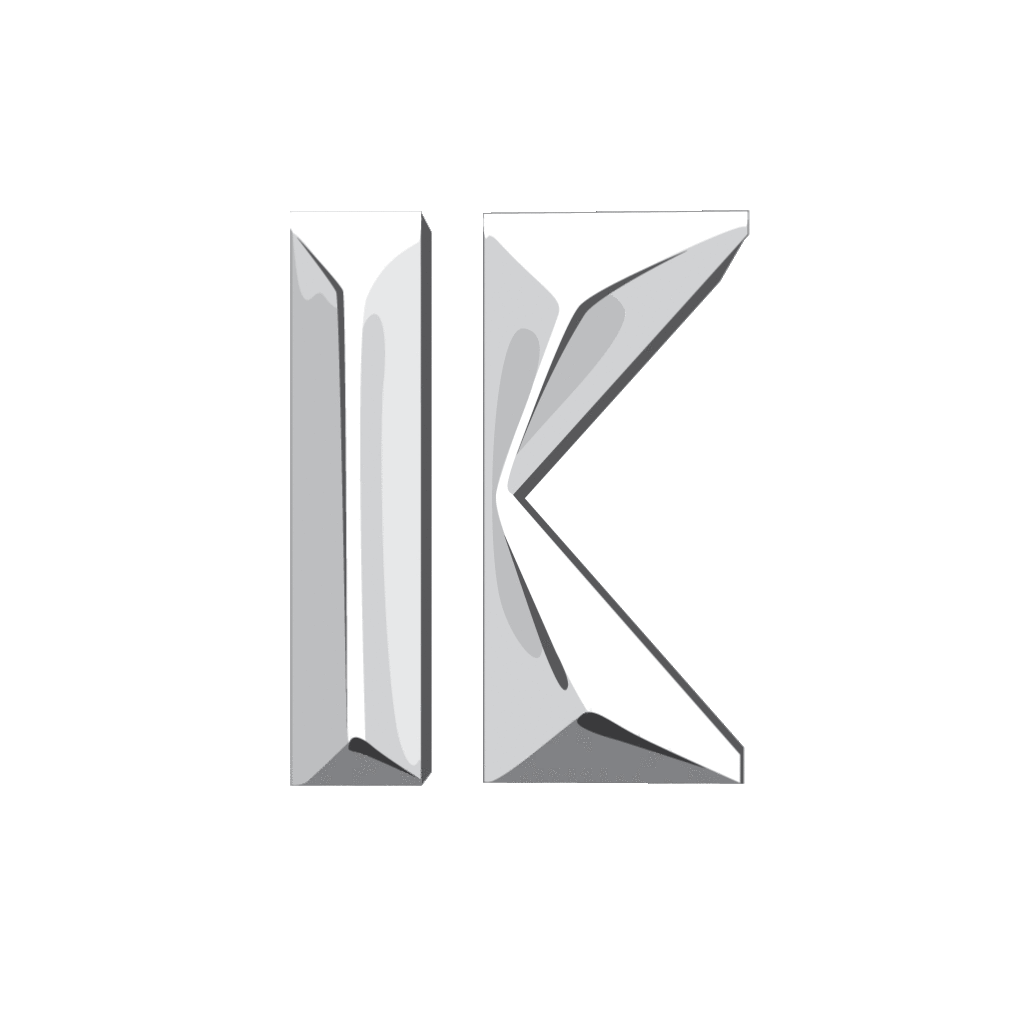 Kensington Investment Group is a full service real estate firm that specializes in sourcing, repositioning and managing hospitality, multifamily and commercial investment opportunities.