A good independent sales rep should not cost you a dime!
WHat makes us different from the others?
We are Mobile 24/7
Our company is based in Florida, however it's constantly "on the move"! We live full time in our 2018 Airstream 30ft travel trailer. This gives us the ultimate flexibility to go where you need support most! We don't complain about being on the road too long, we have our home with us everywhere!
Previous experience within the markets below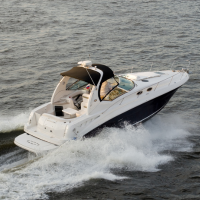 Marine Industry
Past experience in the fresh water boating industry, primarily pleasure boats 30ft & smaller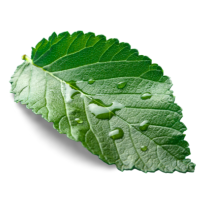 Health & Wellness
Holistic Healthcare, Nutritional, Chemical free household products & Consumer goods industry experience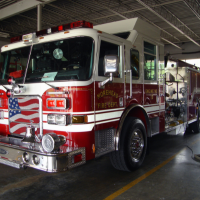 Professional Fire Service
Represented several products used daily by Fire Depts. across the U.S. Supported those brands dealer networks.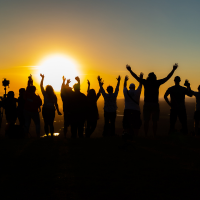 Social Engagement
Created engagement for the largest social platform in the RV industry owned by Thor Industries
statistics
Numbers that really don't mean that much, but are pretty interesting.
6
Years traveling in Airstream
234K
Most expensive boat sold
200+
Fires set for demonstation
23
Group events organized