Community Building,
Zoom Moderation, Sales & Marketing
Promote your business or service in a Unique way…
Using Zoom!
Zoom has become common place, but usually for the workplace. Bringing an audience of interested prospects into a Zoom room provides a focused marketing experience unlike traditional forms of advertising.

Imagine having 30, 50, 100 or more prospects at one time listening to your marketing message. Being able to interact with you directly, get questions answered, and start the trust building process all at the same time!

But Zooms are unpredictable and hard to control you say…Invite us to visit your business and share this unique way to get face to face with your potential customers.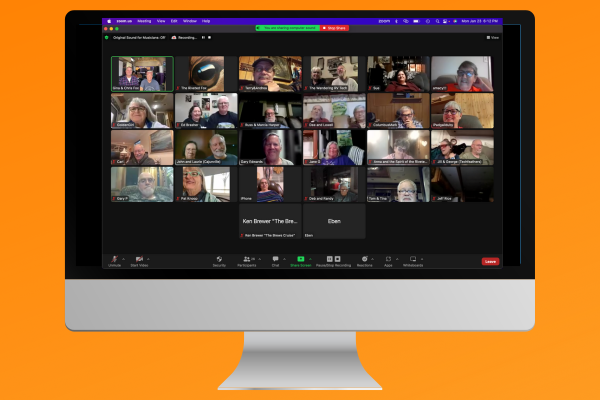 "For the first time in a decade our managers are interacting with each other and have never been more connected! Thank you Chris & Gina for continuing to strengthen our team with every Zoom meeting!"
Laurenne – Pacific Plaza Hotels
Need outside sales support for your growing company?
Maybe you have struggled in the past with areas of the country not having representation of your company or product. Possibly missing sales, letting the competition gain market share, spending advertising dollars with no return?

Let us be your feet on the ground representative in areas you don't have coverage. We have the flexibility to relocate to an area quickly, find distribution, provide product training, or to just call on your good customers that may feel neglected.

Mobile, professional, reliable sales & marketing support made easy!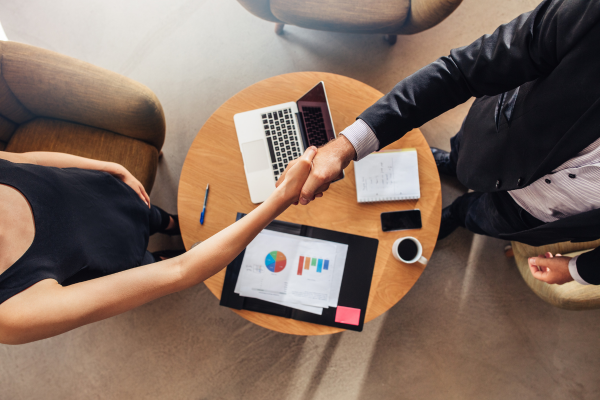 "One of the most genuine reps I've ever met!"
Owner – L&A Emergency Equipment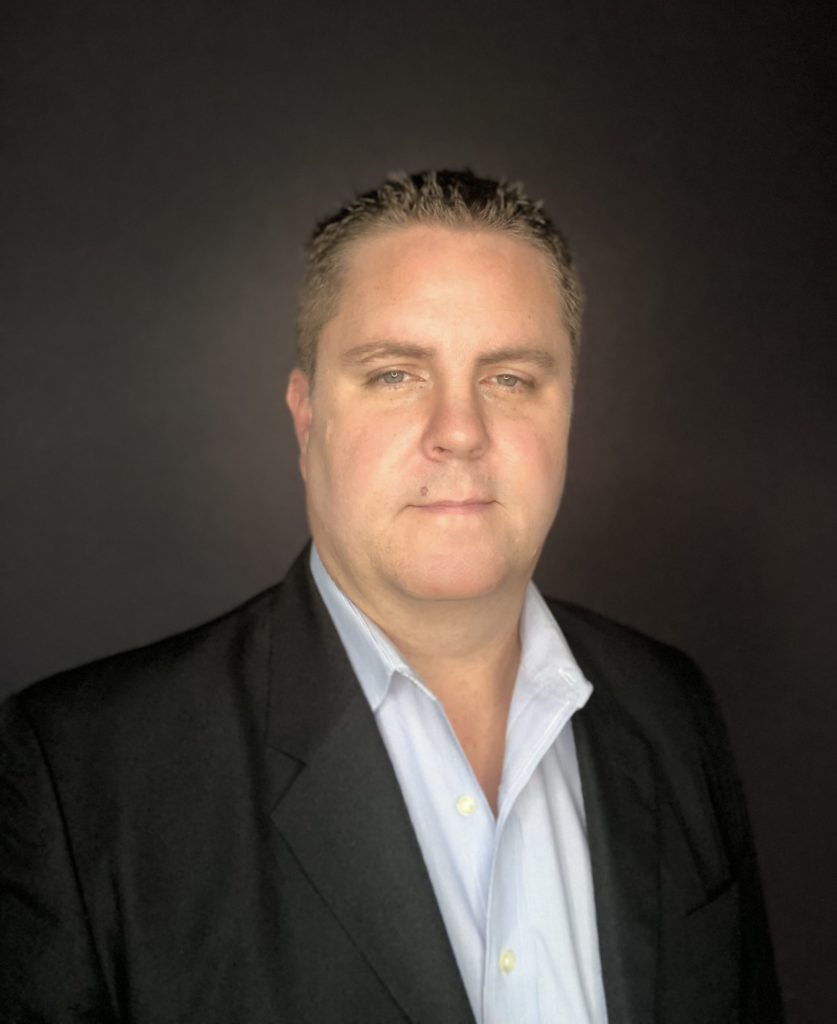 Chris Fox – Zoom Wizard
Chris has always been in the people business in some way or another. His Zoom meeting skills are pretty awesome, loves creating polls and is just one of those guys you can never forget.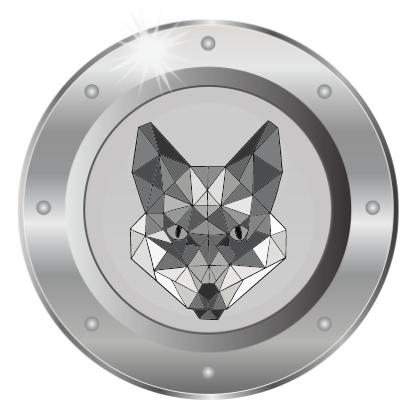 About FOX4 LLC
The company, FOX 4 LLC, offers versatile options of marketing support, social engagement and brand loyalty services that can be catered to any industry.

A unique niche for FOX 4 is the ability to facilitate online events for both promotional and social needs. This form of LIVE person to person or company to customer connection is a real way to create brand awareness, loyalty and ultimately product or service sales requiring less advertising costs.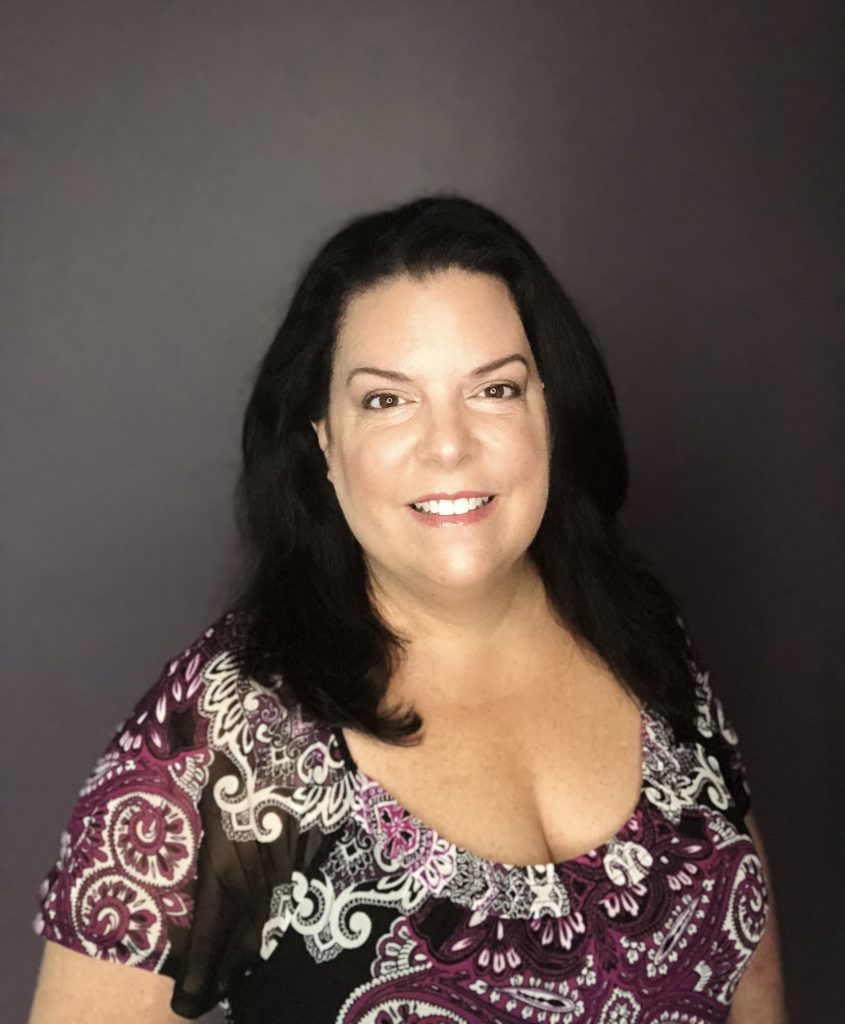 Gina Fox – Zoom Queen
The quiet one, but intuitive and knows how to read the room. She controls a Zoom room with intent and ease, making it a breeze for any presenter to relax and share their message.