Living, Loving & Connecting
An expert at connecting others and with good reason. From being a Platform Artist, traveling the country for an international hair product manufacturer to becoming a highly sought after Myomassologist, Gina has spent many hours working with others to identify & reach their goals.
Former owner of a successful Holistic Wellness Center, where she also offered presentations & classes to large groups on health, wellness and massage. After working in management with one of the largest Spa Clubs in the world, she now enjoys the full-time travel lifestyle.
Connecting with others while on the road is important & Gina has a way with bringing people together.  So much so, she and her partner in life, Chris, started hosting gatherings, campouts, rallies and virtual events.  Gina loves people and bringing people together.
She would love to meet you!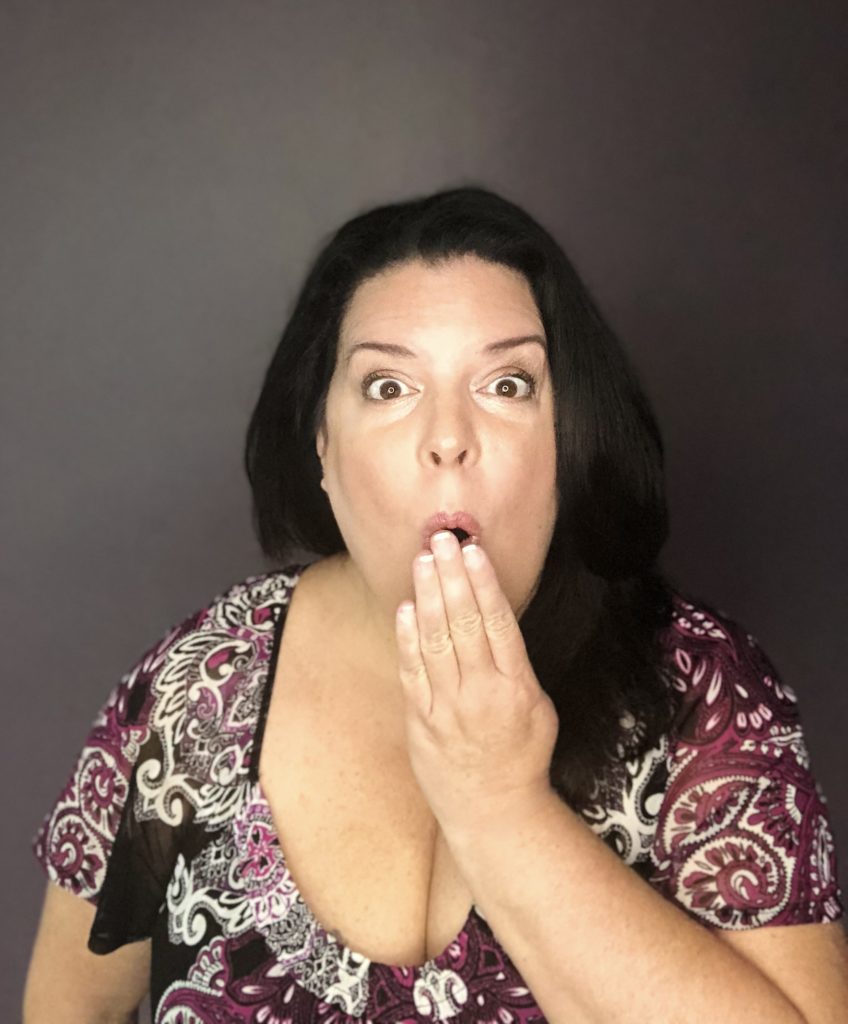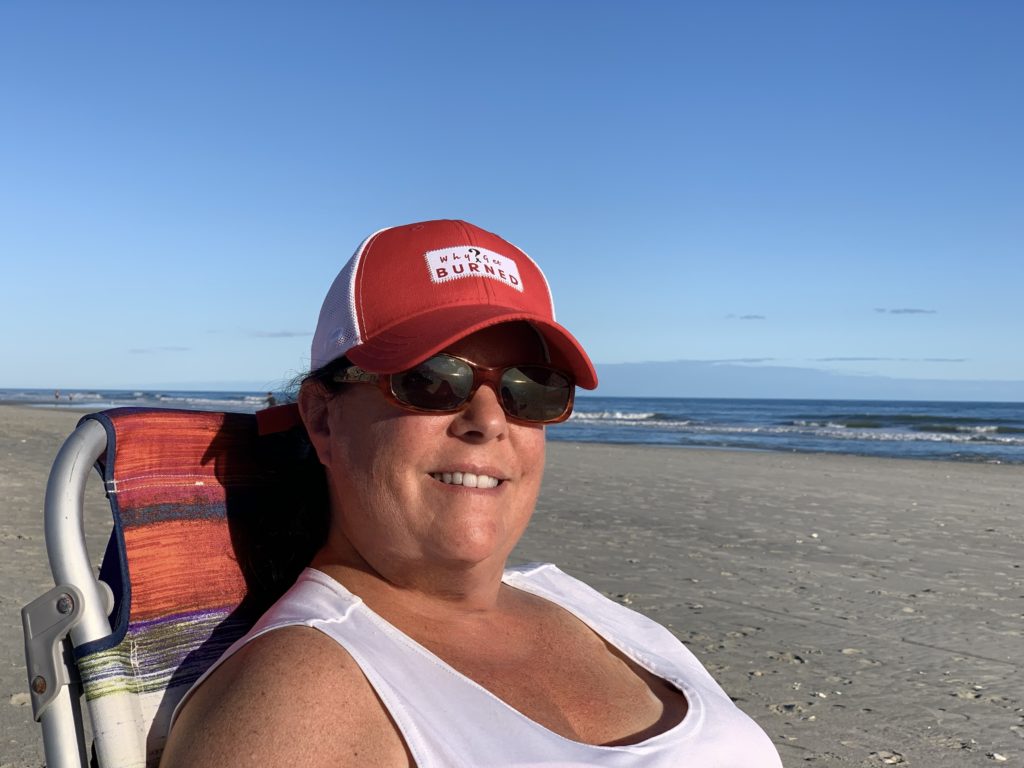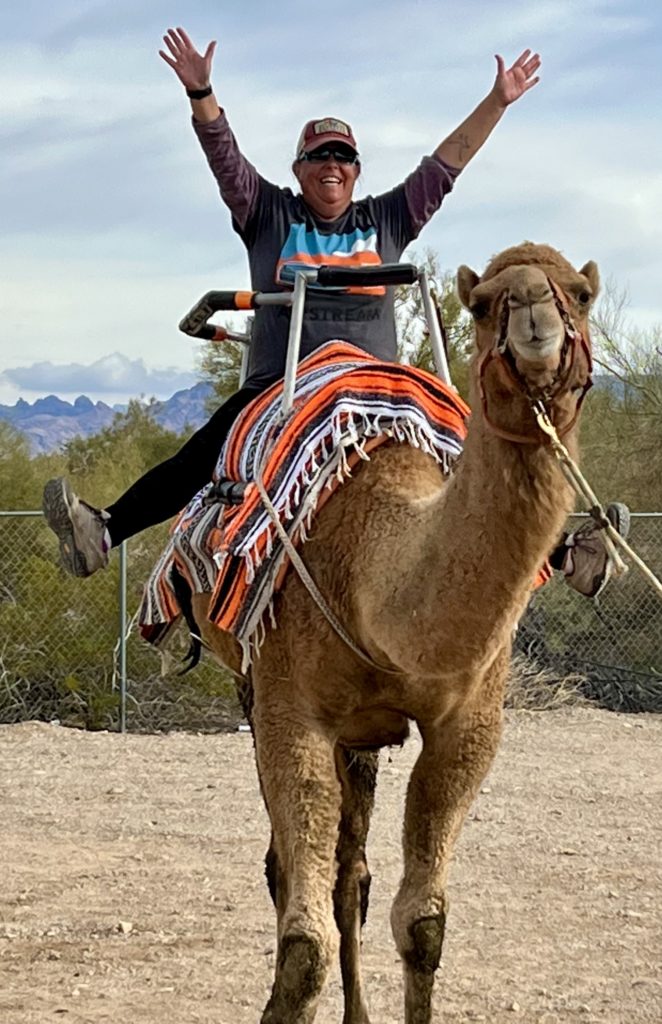 By the numbers…
Experience Insights
Gina has lived about 4-5 different lives, and the experiences she gained from each carry forward into FOX 4 LLC
42
Years of Customer Experience