A Salesman with honest intensions, yes they do exist!
There can be many ways to say you work in sales without calling yourself a salesman. It's well known that salesmen usually have a bad reputation due to only being focused on themselves and their wallet.

With confidence, I can say my reputation as a salesman is outstanding. Not because of being a top producer, but because of having happy, satisfied and successful customers in any industry I'm involved. I become friends with clients and always look out for their best interest. I like the word salesman.

I'm charismatic, comfortable in front of a crowd, a forward thinker, always prepared and never late.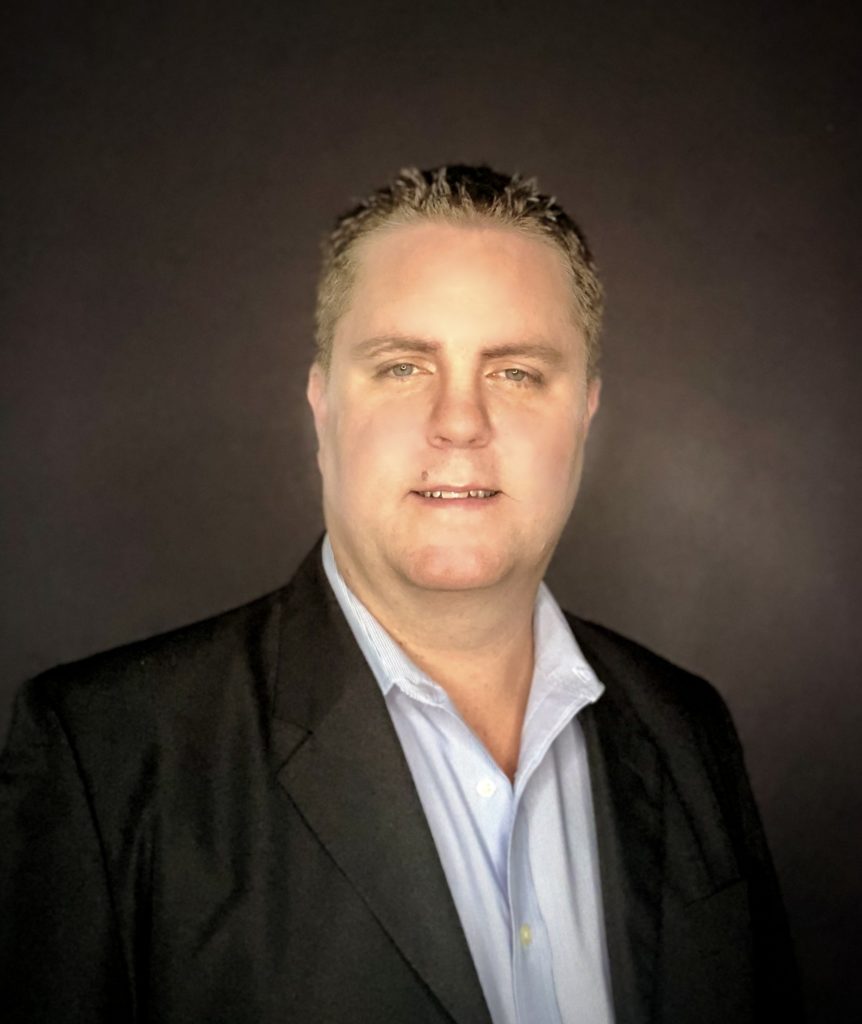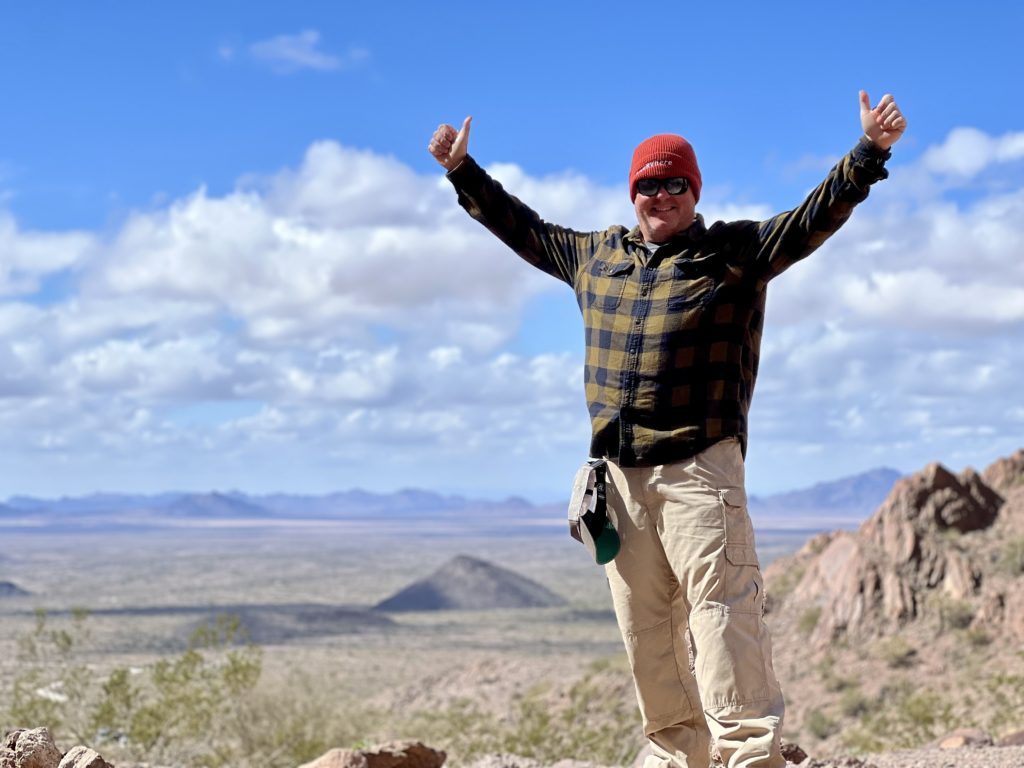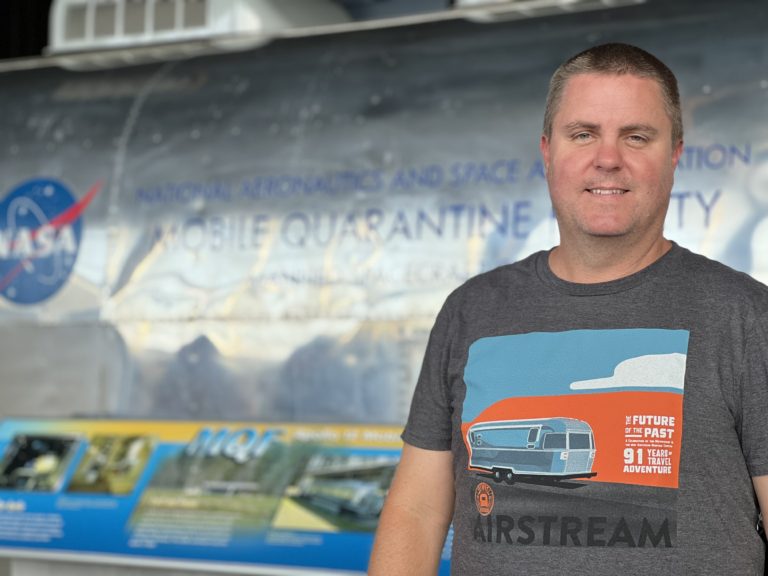 By the numbers…
Experience Insights
When it comes to building relationships, creating trust & offering a fun, unique way to engage with your customers, Chris has posted some good numbers!